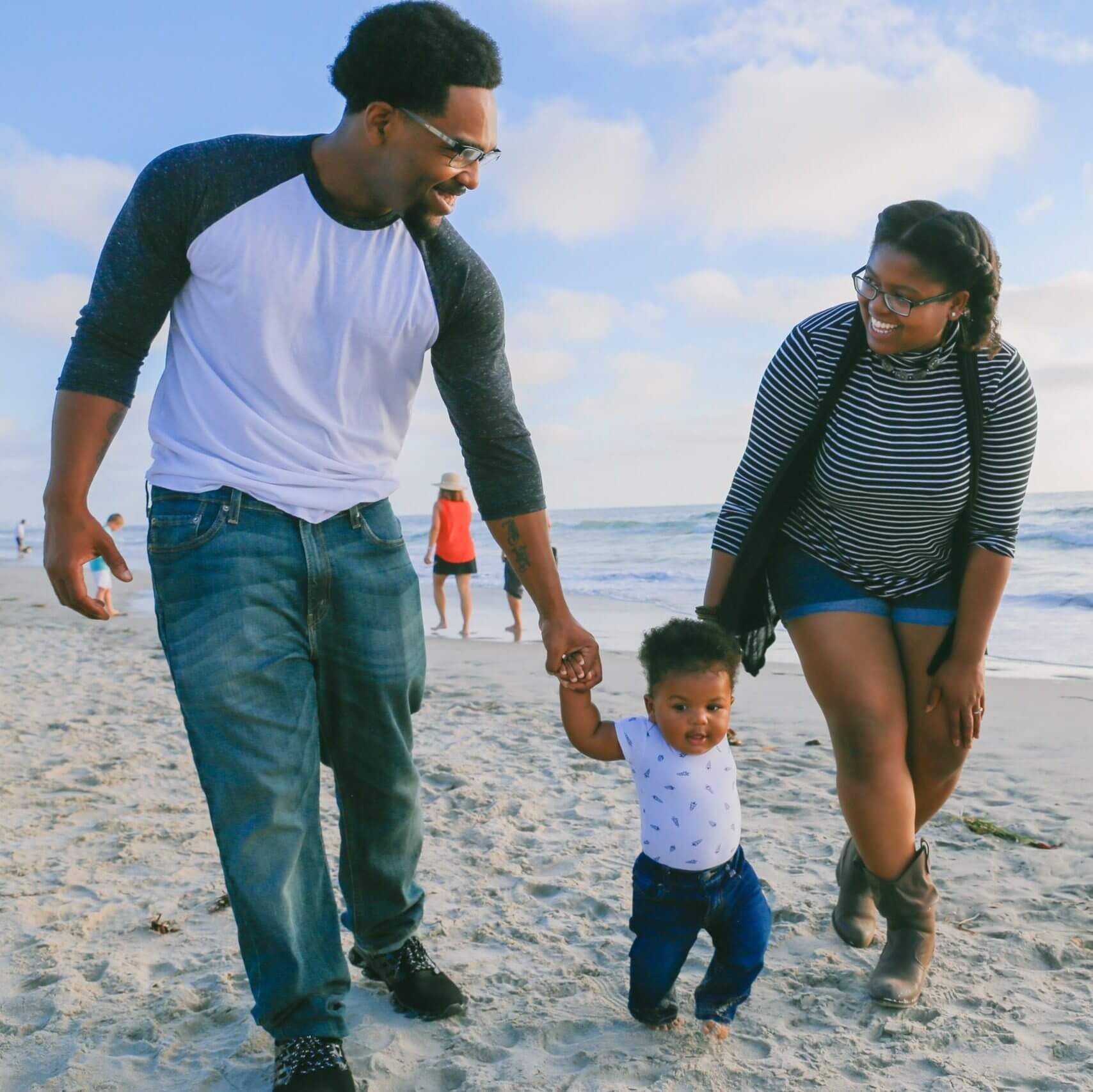 Sharing God's Love Through Help With Housing & Utility Bills
United Ministries helps families in crisis in Escambia and Santa Rosa Counties with financial assistance for rent, mortgage and utility bills.
Find out if you qualify for assistance.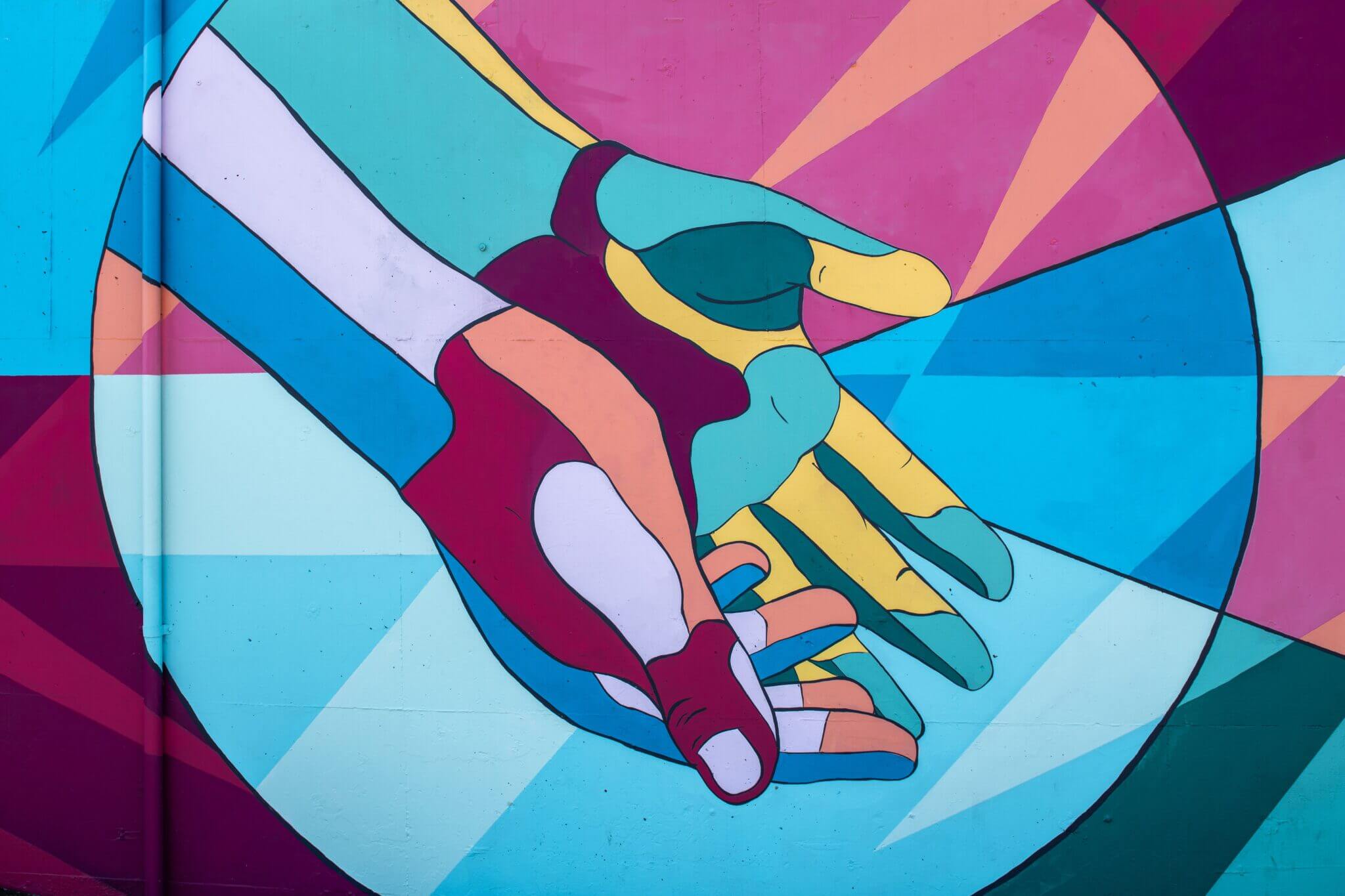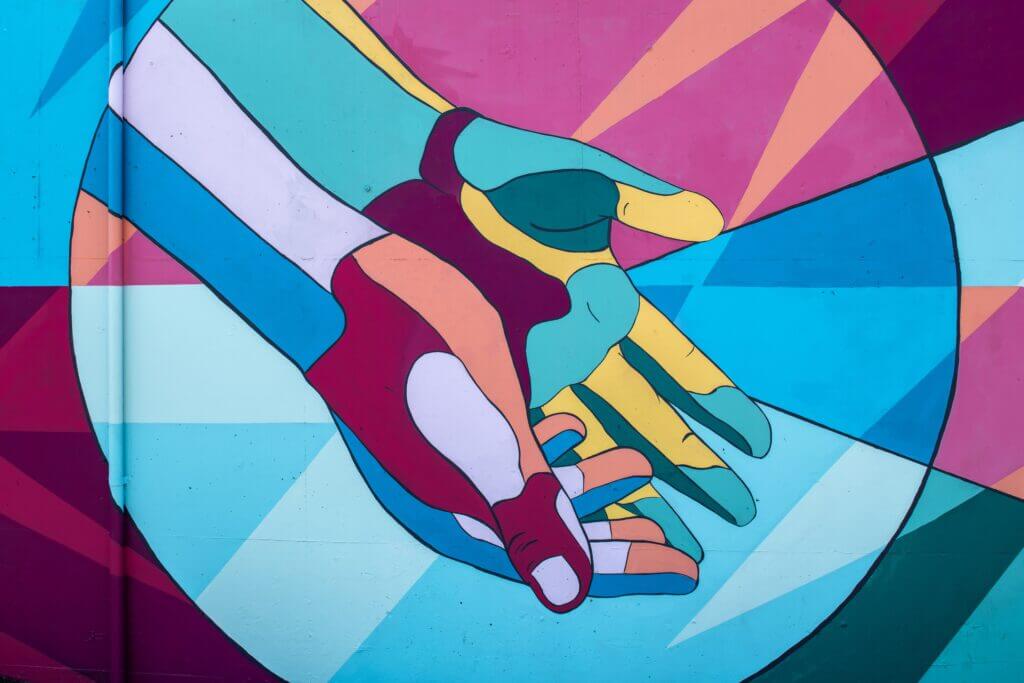 Support
United Ministries
Help Us Help Those in Need in Our Community
We have seen a dramatic increase in the need for assistance as the impact of layoffs and business closures continues to affect our community. With your help, we can help provide relief to local families and individuals severely impacted by the pandemic.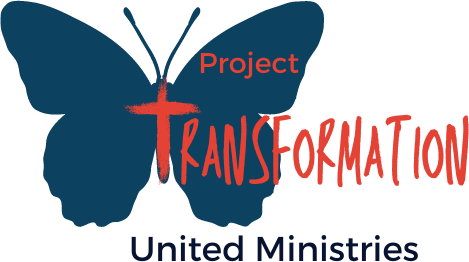 Project Transformation
Project Transformation is a new initiative by United Ministries, seeking to empower Pensacola families to move from poverty into financial wholeness and flourishing. This comprehensive care program will provide experienced coaching in five areas of focus including:
---
Affordable
Housing
Affordable
Childcare
Education
& Job Placement
Financial
Stability Training
Affordable
Transportation
Learn More About Project Transformation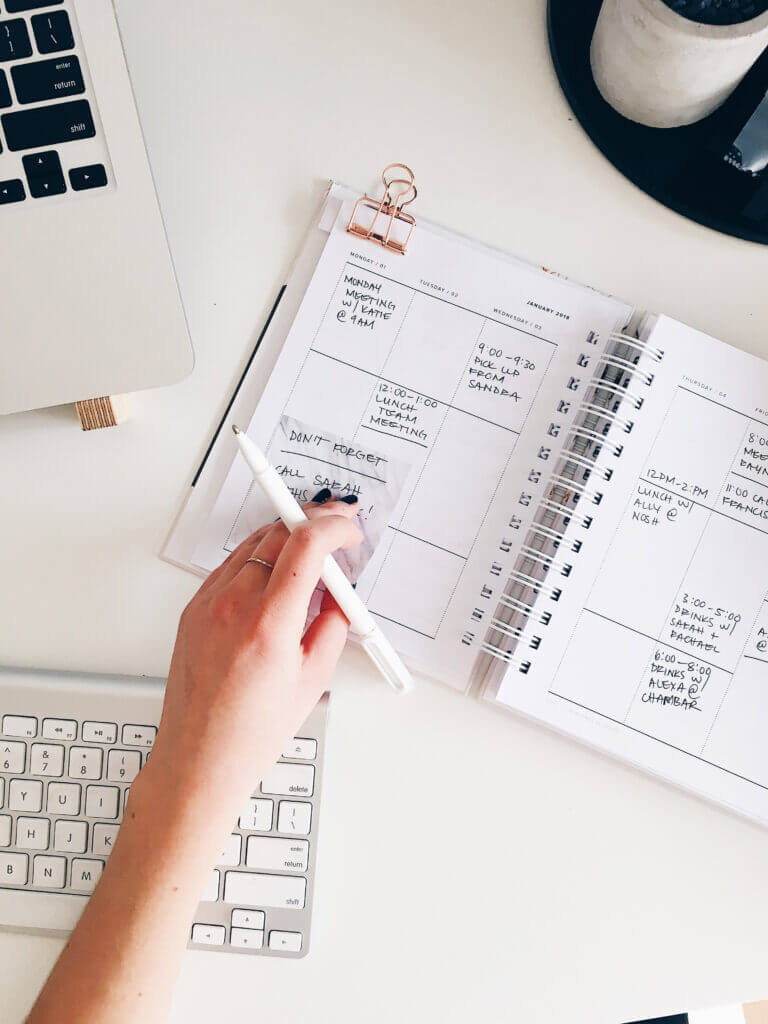 Become a UM Volunteer
Our non-profit organization relies upon the dedication of our volunteer staff. If you have a strong sense of compassion, spiritual faith, and some practical computer skills, we need you!
If you aren't familiar, #GivingTuesday is a movement that unleashes the power of radical generosity around the world. We encourage you to pray for what Radical Generosity looks like for your family, and we ask that you keep United Ministries in mind while deciding where to donate today. United Ministries assists families with dependent children…

Saturday July 23rd at the WSRE Jean & Paul Amos Dance studio
Read More News from UM in Neighborhood Notes
Community Partners Making an Impact


Read More About What We Do