Donate to UM Online with Tithe.ly
Make a one-time or recurring donation by credit card or bank transfer:
Click the Donate Online button
If you wish to donate directly from your bank account, click Bank Account at the bottom of the box.
Visa, MasterCard, American Express, and Discover accepted.
If donation is in memory or in honor of, add the person's name and address in the notes field at the bottom of the form.


Donate to UM by Mail
To donate by mail:
Download and print our donation form and mail it with a check or your credit card information to our mailing address:
United Ministries
P.O. Box 9255
Pensacola, FL 32513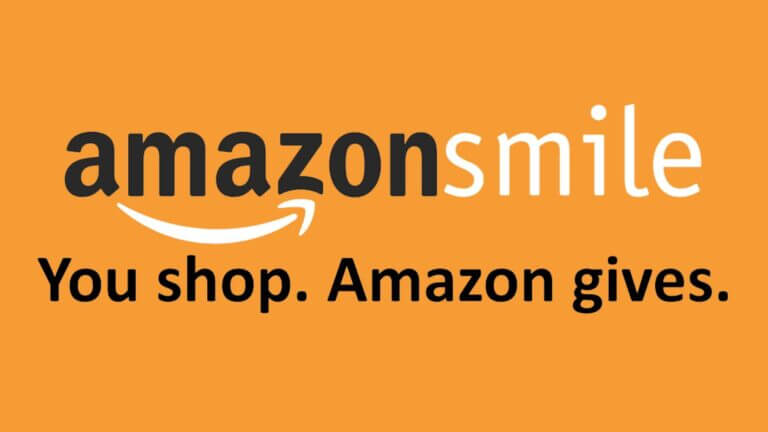 Donate to UM with Amazon Smile
Amazon Smile is a simple and automatic way to support United Ministries. Every time you shop on Amazon, 0.5% of the value of your purchases is donated to UM with no extra cost to you.
Select United Ministries as your preferred charity:
The page will ask you to confirm United Ministries as your preferred charity
Sign into your Amazon account if prompted, otherwise proceed to shop on Amazon.
When you to shop on Amazon, go to smile.amazon.com and United Ministries should appear as your supported charity.