Our Mission
United Ministries primarily serves families with dependent children in financial crisis who are at risk of homelessness by providing financial assistance and engaging in community partnerships to promote stability. We do so in such a way as to offer hope, encouragement and spiritual support, operating as an agent of grace in the world.
Our Vision
United Ministries envisions the greater Pensacola area as a thriving, sustainable, and safe community where residents are treated with respect and work together for the common good; where churches unite in purpose to demonstrate the compassion of Christ; and where the United Ministries' volunteers and staff act on behalf of local families with financial and spiritual needs in order to prevent homelessness.​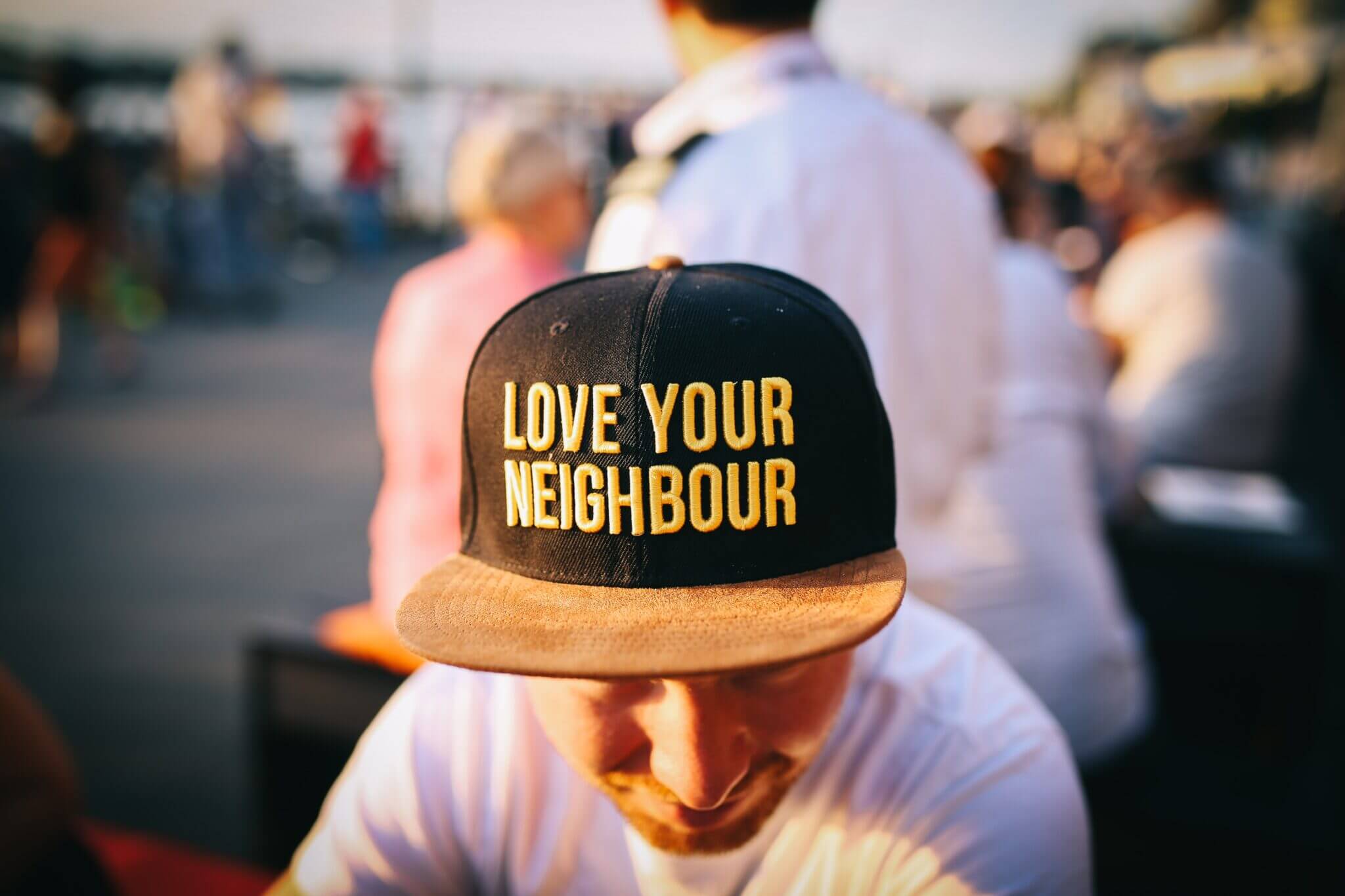 Who We Help
Here at United Ministries, we help families in crisis who, because of that crisis, are experiencing the inability to cover the cost of basic needs. We reach out to the single working mother, the father struggling to raise children alone, couples who might each be working two minimum wage jobs.
​So many of the families we meet at United Ministries are working hard, but they often are one crisis away from poverty. Perhaps they have lost a job or a wage-earner has left the home. Perhaps they are trying to pay high medical bills. Many deal with hardships that most of us can only imagine. At United Ministries, we offer resources — financial, spiritual and emotional — to families in the midst of a crisis.
What We Believe
We believe that offering radical hospitality to all around us and simply being present to others is one step toward a more healthy and whole community.
We believe the call to love our neighbor in tangible, holistic, faithful and steadfast ways is simply manifold in these days. Christ calls us to be with all God's children, to work for justice and peace, for wholeness and restoration. United Ministries has long been a pillar of stability, hope, support, encouragement and empowerment for those who are most vulnerable in our community.
Serving our community through time spent with each other at United Ministries opens up the possibility of making a difference … one family at a time.
Our History
United Ministries was formed in January 1987 by local ministers and concerned laypersons who wanted to develop a cooperative effort among churches in the area to help families in crisis.